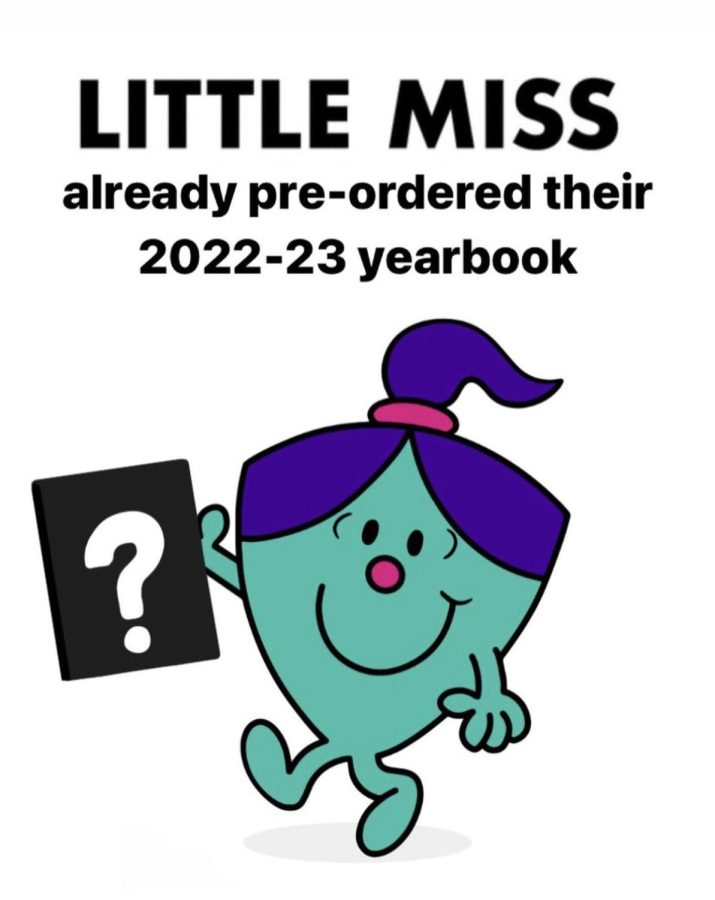 2023 yearbooks are available for preorder. The early bird price is $75 until October 21st. Don't miss out on this discounted price and getting a yearbook. We have sold out...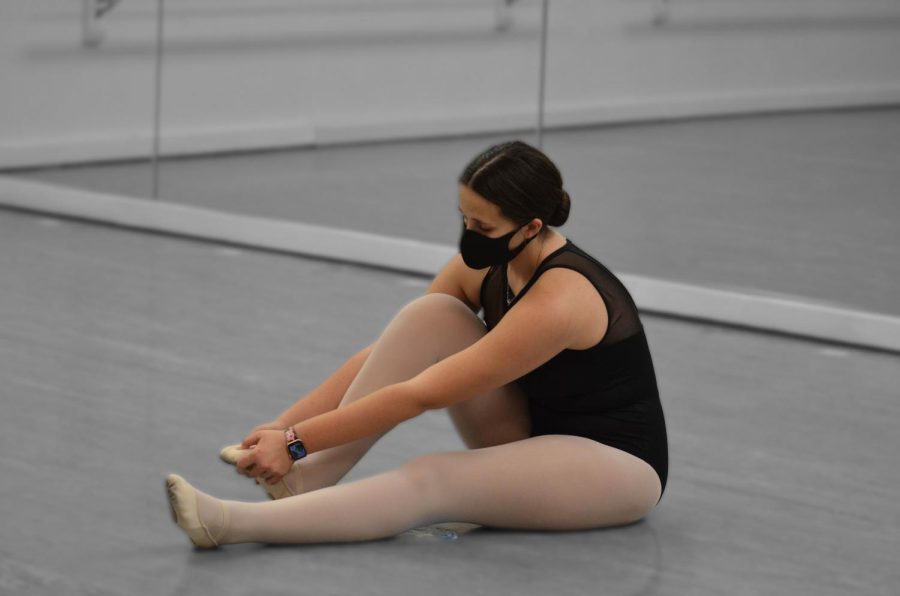 Quiet whispers and murmurs filled the crowd as they found their seats. The stage was dimmed, dark red curtains shielding it. She found her position, posing. She froze. The...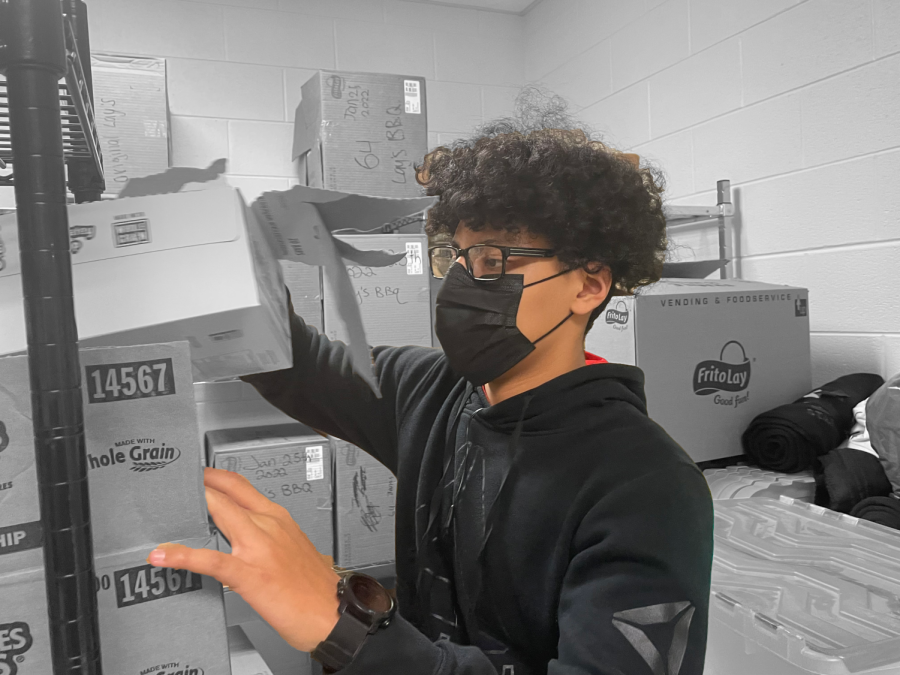 Students of all grades gathered in the Hawk Shop to buy drinks, snacks, and school merchandise. Their loud discussions filled the store, and the sound of the cash register...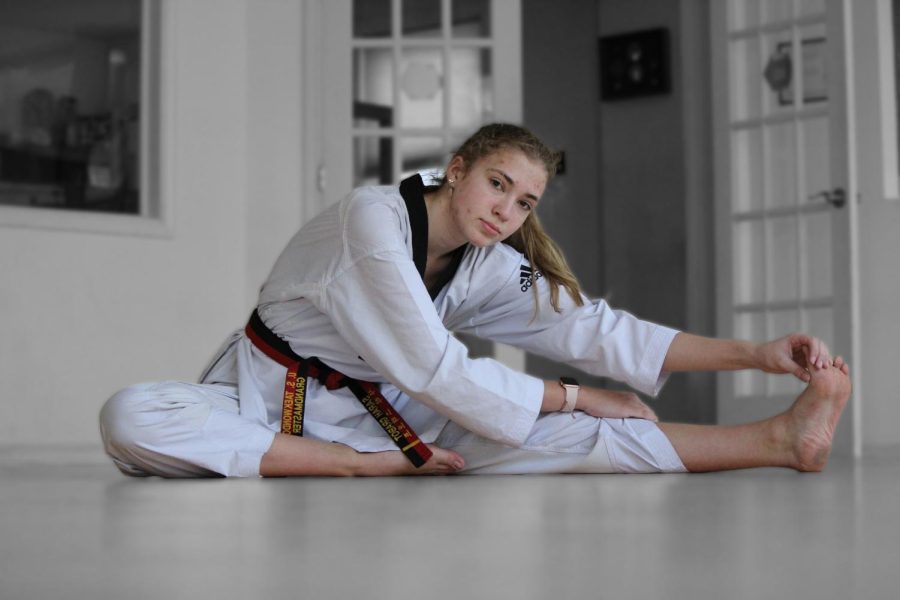 Starting in gymnastics at the age of four launched Sarah Grabot's (11) athletic career. Grabot stuck to gymnastics for a few years despiste feeling pressured to join her...
Your donation will support the student journalists of Indian Trail High School & Academy. Your contribution will allow us to purchase equipment, attend journalism conferences and cover printing costs.

Loading ...

Loading ...