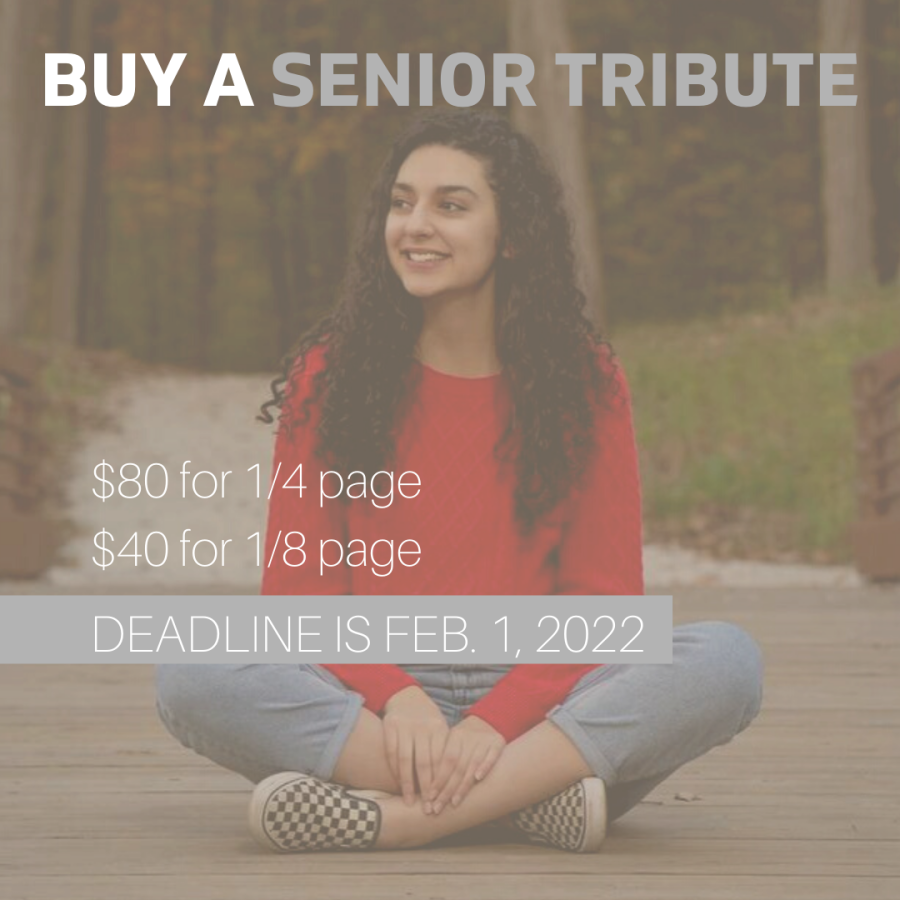 The class of 2022 has been through a lot and you can honor your student with a senior tribute. Senior tributes can be purchase until February 1st. Use this link to purchase...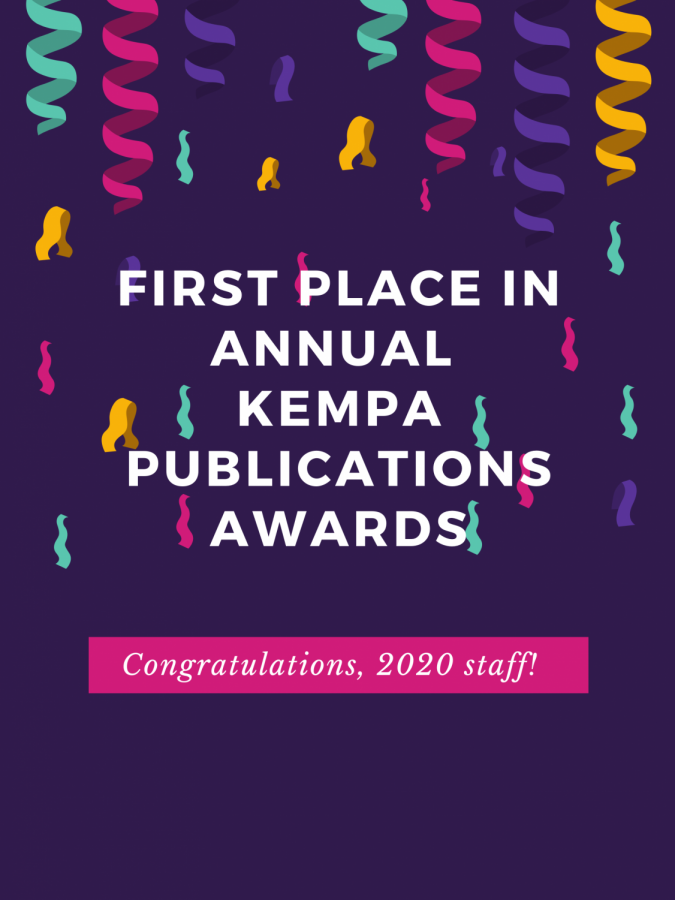 The 2020 Blaze yearbook staff was awarded first place in the annual KEMPA publication awards. Congratulations to last year's students on this accomplishment! https://kempajournalism.org/8281/awards-contests-and-critiques/critiques/2020vkempa-publication-awards-announced/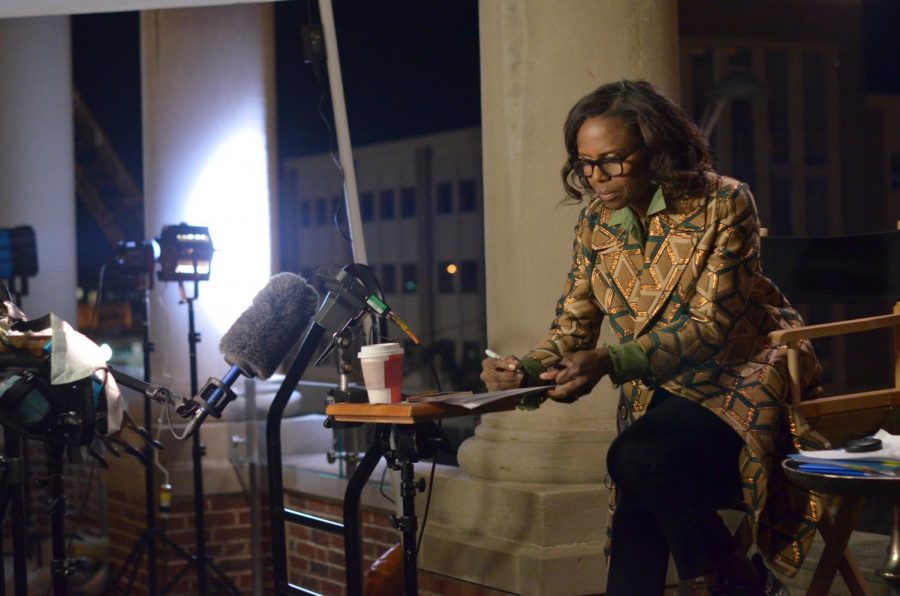 Kalea Lamphier, 2021 graduate and photojournalist is a National Scholastic Press Association news photo of the year finalist. Lamphier's photo...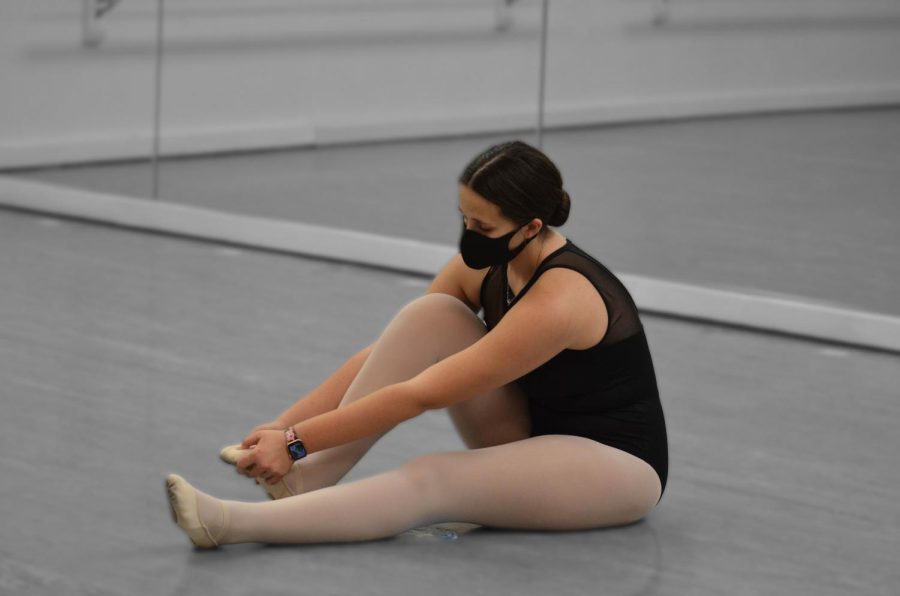 Quiet whispers and murmurs filled the crowd as they found their seats. The stage was dimmed, dark red curtains shielding it. She found her position, posing. She froze. The...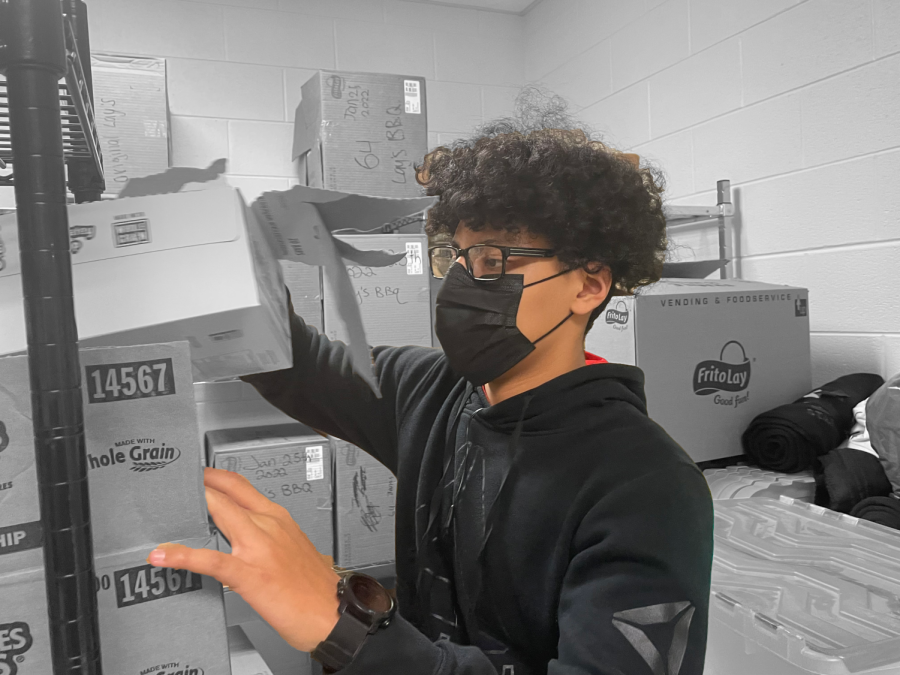 Students of all grades gathered in the Hawk Shop to buy drinks, snacks, and school merchandise. Their loud discussions filled the store, and the sound of the cash register...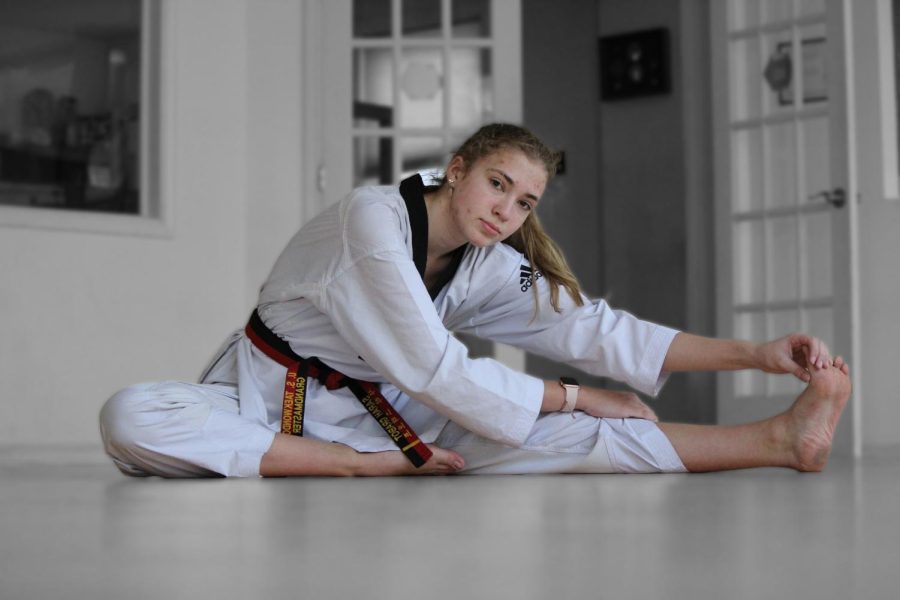 Starting in gymnastics at the age of four launched Sarah Grabot's (11) athletic career. Grabot stuck to gymnastics for a few years despiste feeling pressured to join her...