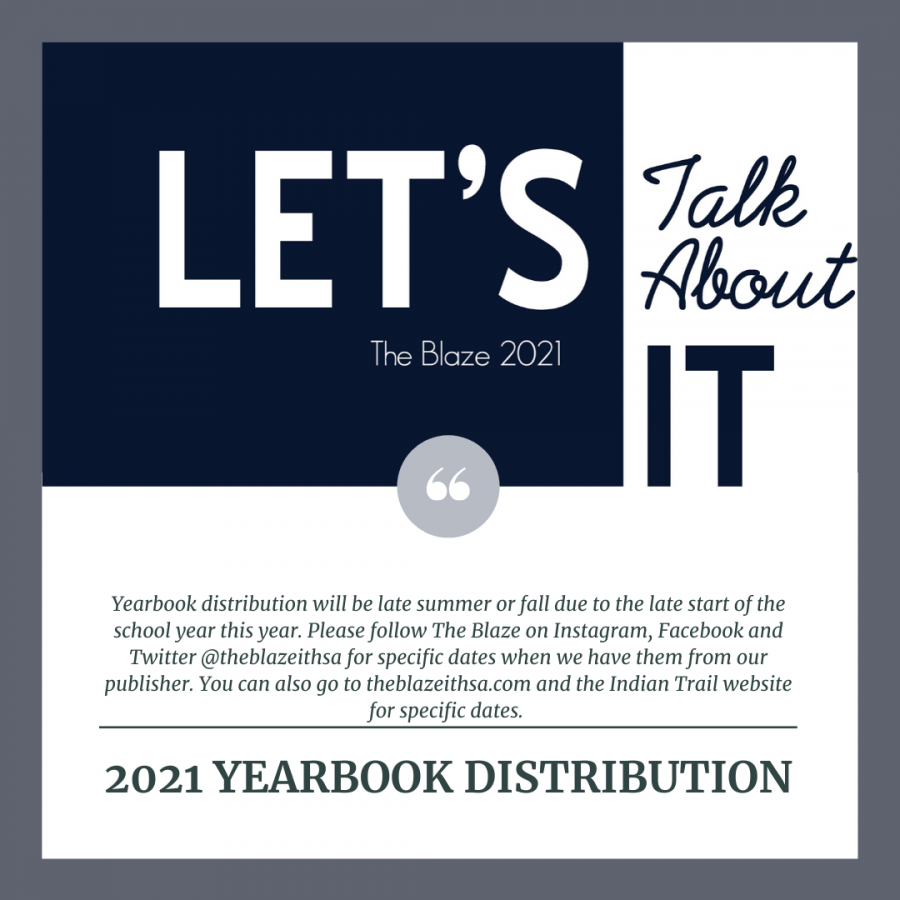 Yearbook distribution will be late summer or fall due to the late start of the school year this year. Please follow The Blaze on Instagram, Facebook and Twitter @theblazeithsa...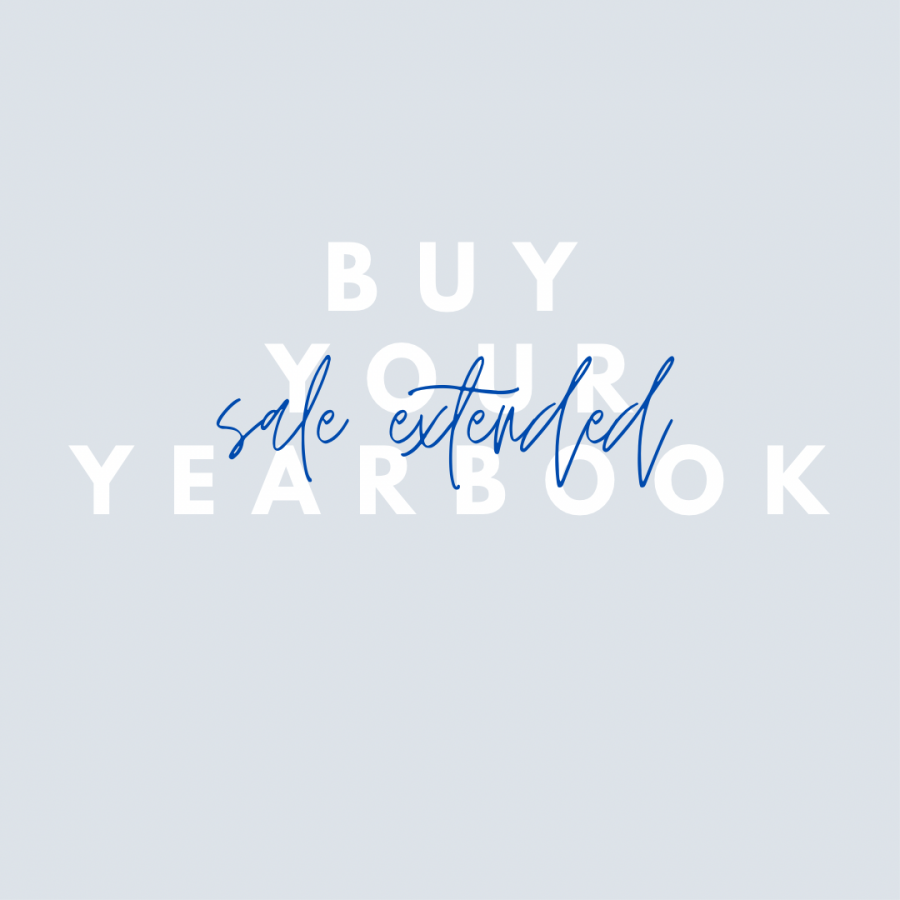 Good news! Yearbook sales have been extended. We still have a limited quantity of books left for preorder. Order your book today at yearbookforever.com or through the link...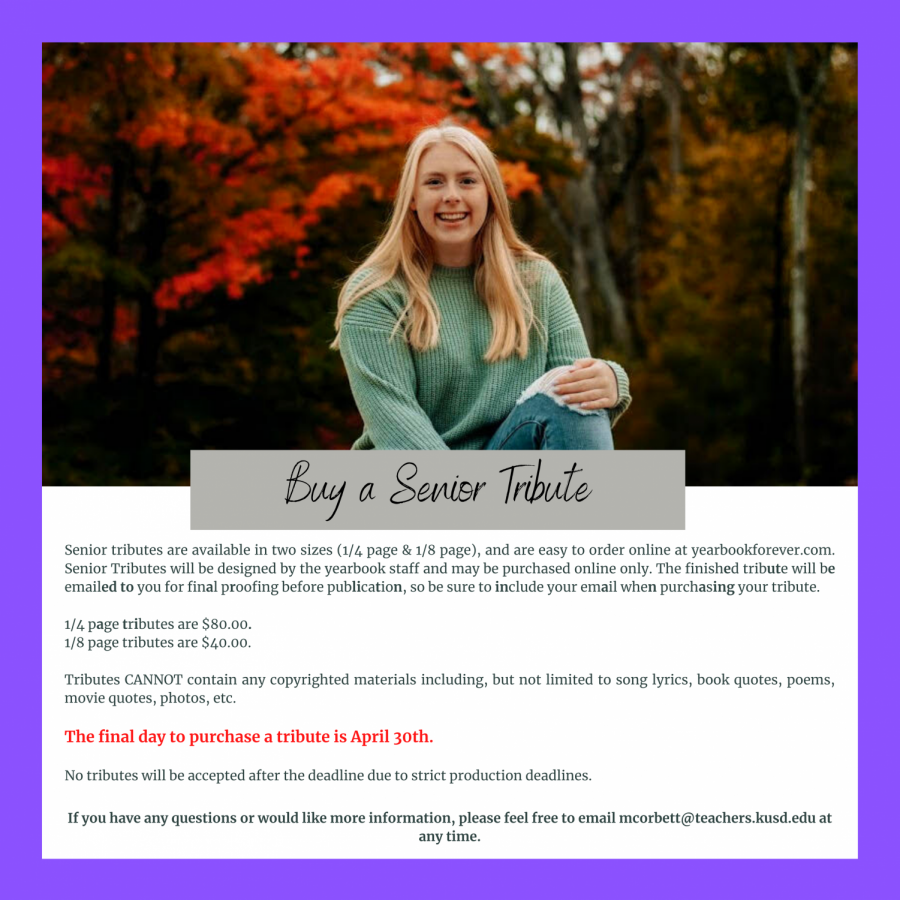 Senior tributes are now available for purchase in this year's yearbook. The deadline is April 30th and no late purchases will be accepted due to publishing contracts. https://yearbookforever.com/schools/indian_trail_high_school_and_academy_buy_yearbook_518/VwPdi3pIipwEAxP6lh05o8W0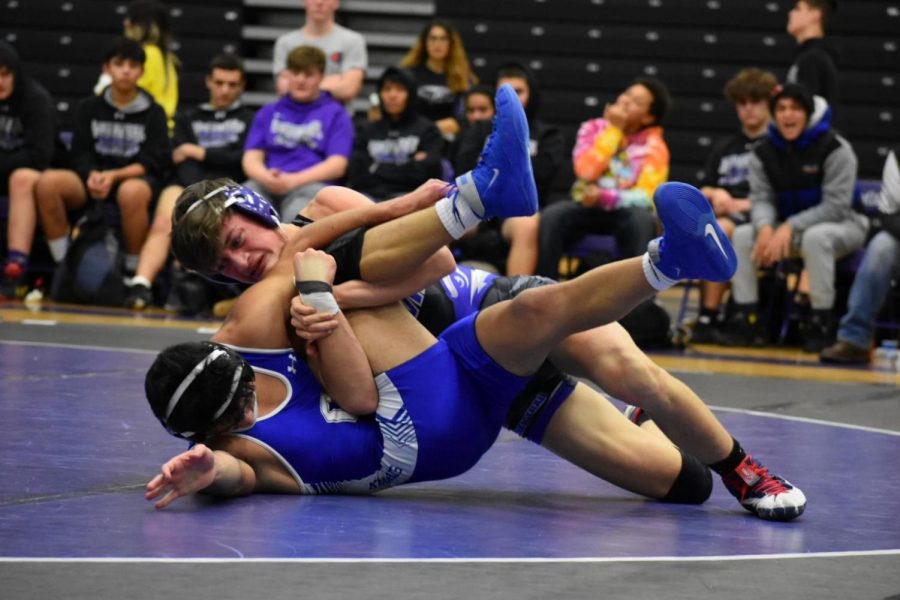 Being a wrestler and a football player, Luke Hogan (9) transitioned from middle school to high school sports. Hogan already made a mark on the programs by being a JV Football...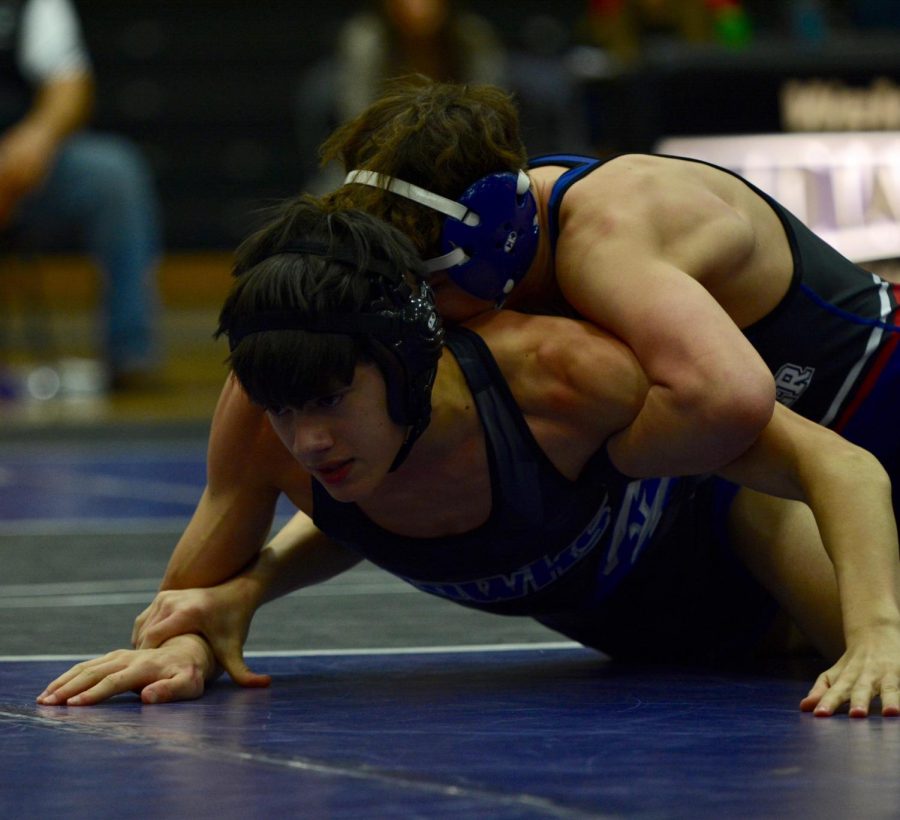 Issac Harmening (9), new to high school and the Business Academy, was unphased by the pressures of being the third member of his family in the academy. "I don't feel...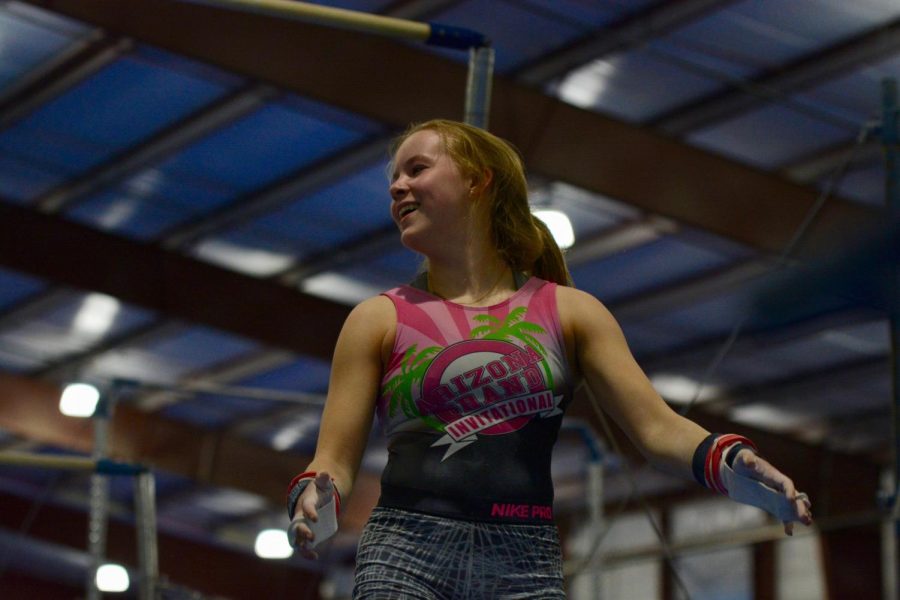 When Maggie Losch (11) came into high school, she knew she would continue her lifelong love of gymnastics. The Kenosha team combined all athletes from all three high schools...