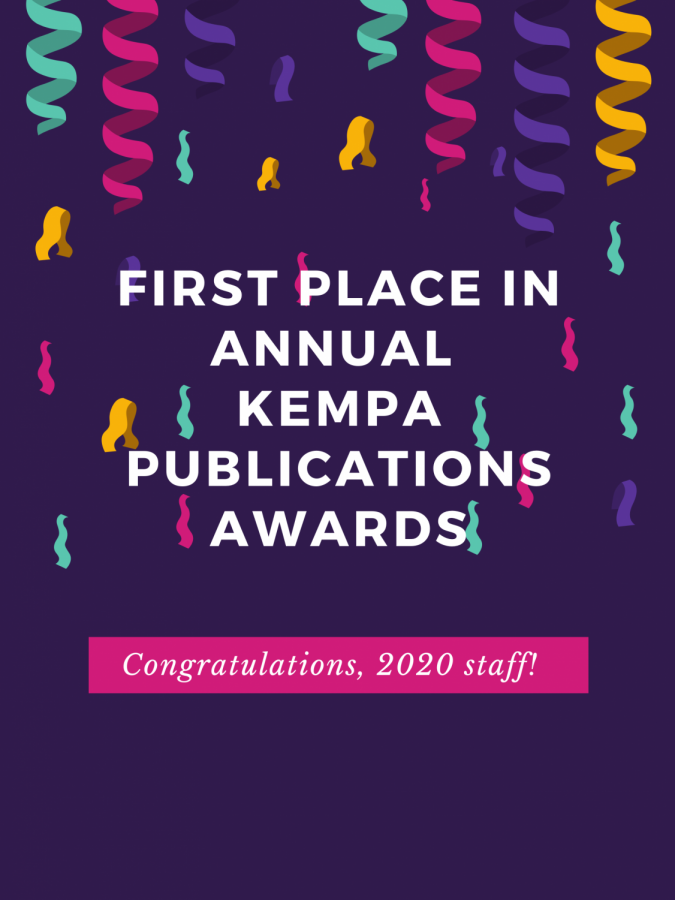 The 2020 Blaze yearbook staff was awarded first place in the annual KEMPA publication awards. Congratulations to last year's students on this accomplishment! https://kempajournalism.org/8281/awards-contests-and-critiques/critiques/2020vkempa-publication-awards-announced/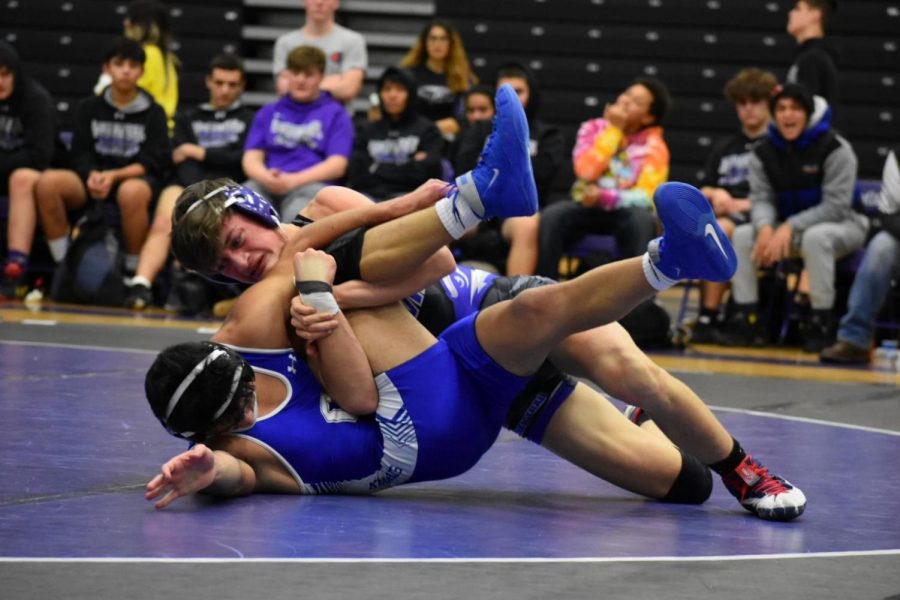 Being a wrestler and a football player, Luke Hogan (9) transitioned from middle school to high school sports. Hogan already made a mark on the programs by being a JV Football...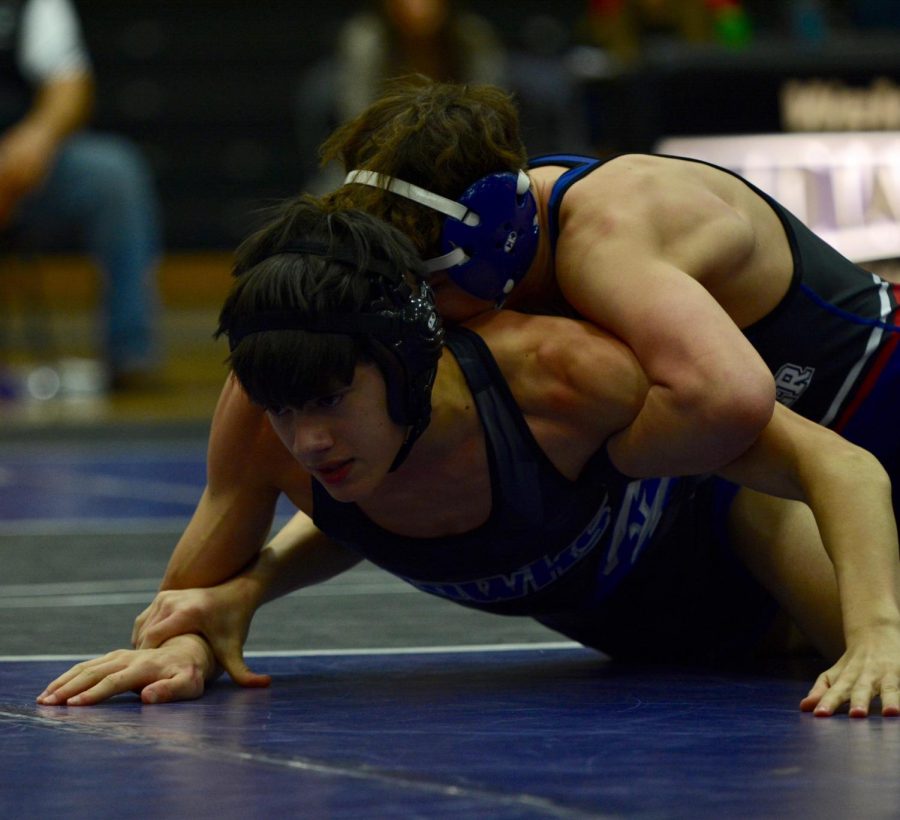 Issac Harmening (9), new to high school and the Business Academy, was unphased by the pressures of being the third member of his family in the academy. "I don't feel...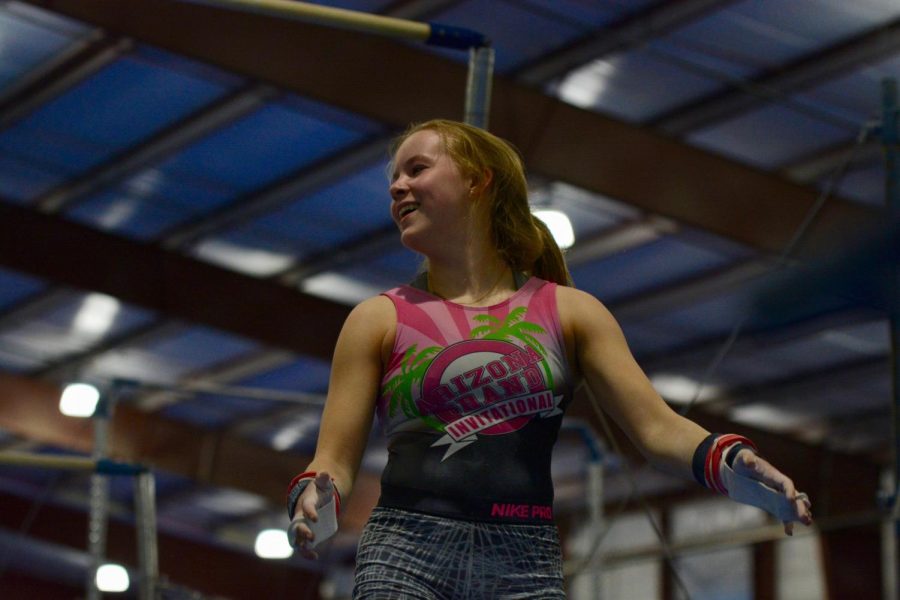 When Maggie Losch (11) came into high school, she knew she would continue her lifelong love of gymnastics. The Kenosha team combined all athletes from all three high schools...

Loading ...
This error message is only visible to WordPress admins
HTTP Error. Unable to connect to the Instagram API. Feed will not update.