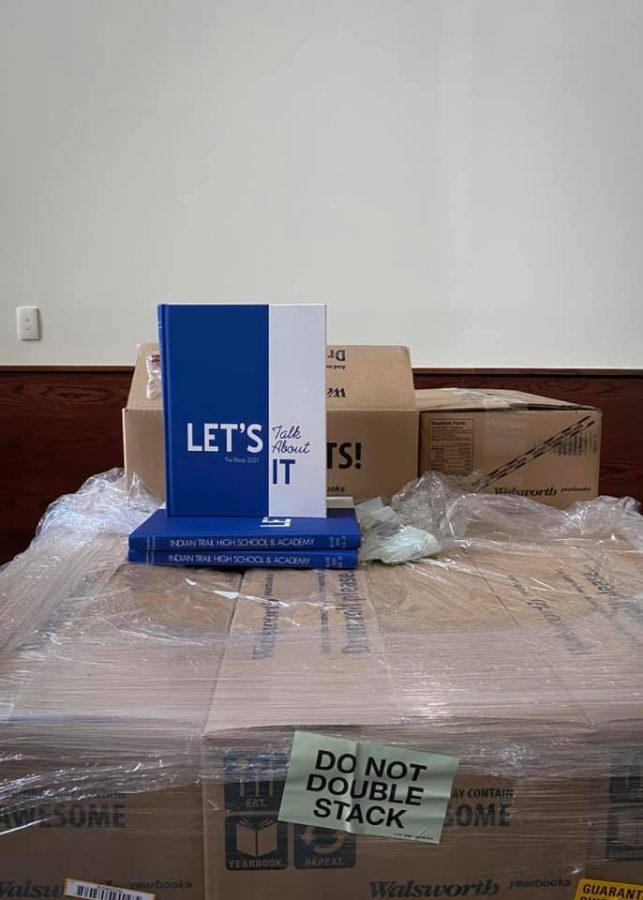 Let's Talk About the 2020-21 Yearbook Distribution! The yearbooks are here and we are so excited for you to get yours!! Distribution is going to look a little different...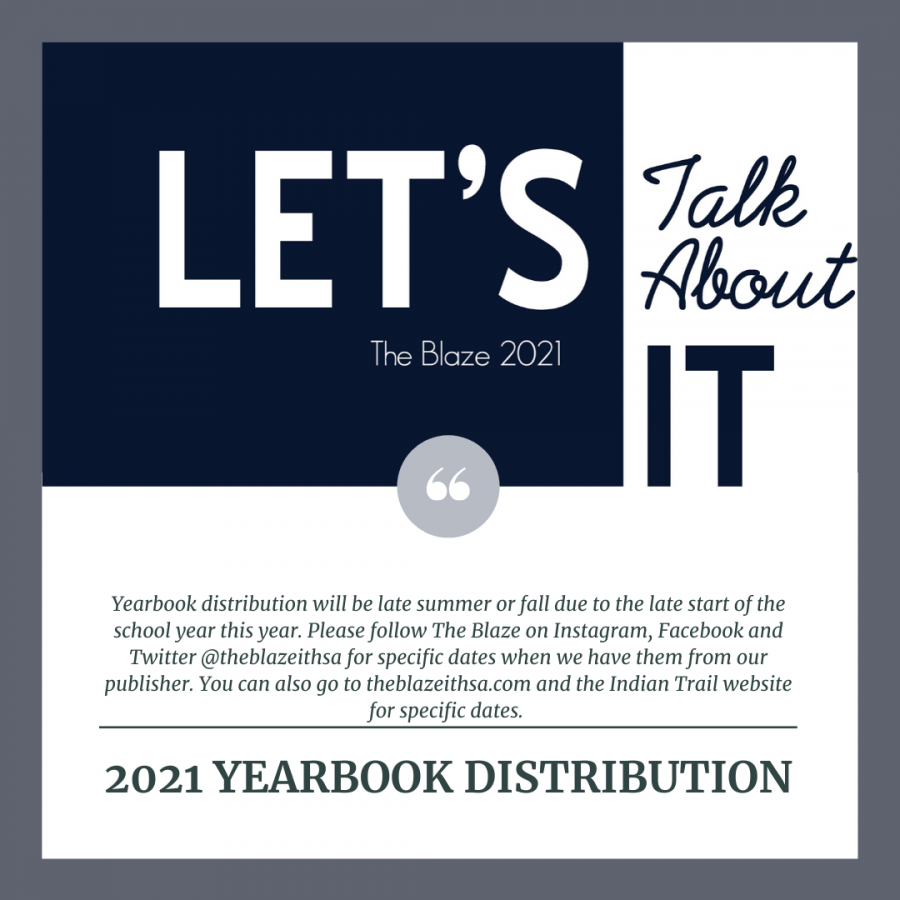 Yearbook distribution will be late summer or fall due to the late start of the school year this year. Please follow The Blaze on Instagram, Facebook and Twitter @theblazeithsa...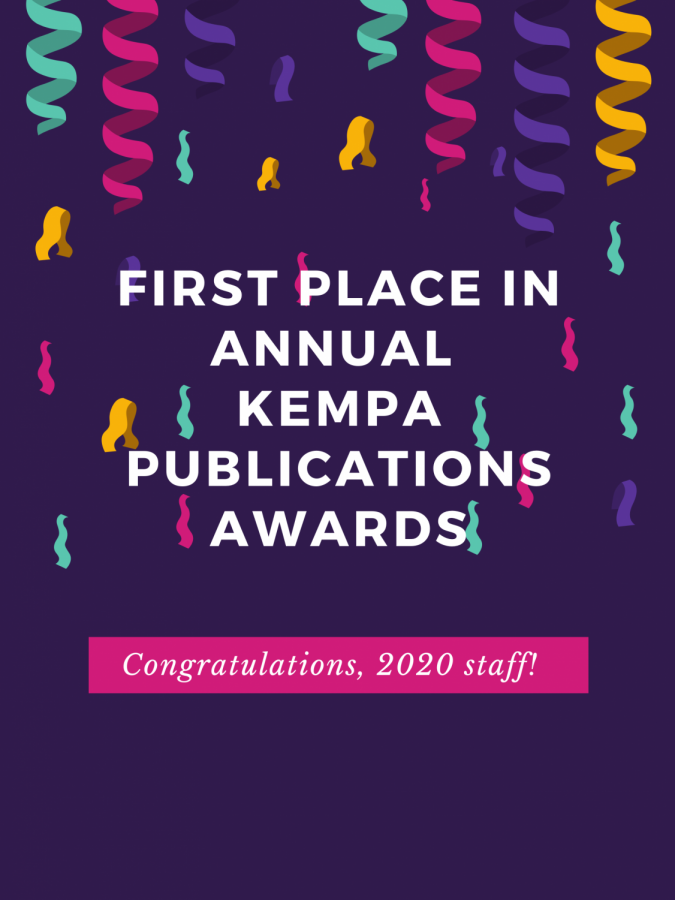 The 2020 Blaze yearbook staff was awarded first place in the annual KEMPA publication awards. Congratulations to last year's students on this accomplishment! https://kempajournalism.org/8281/awards-contests-and-critiques/critiques/2020vkempa-publication-awards-announced/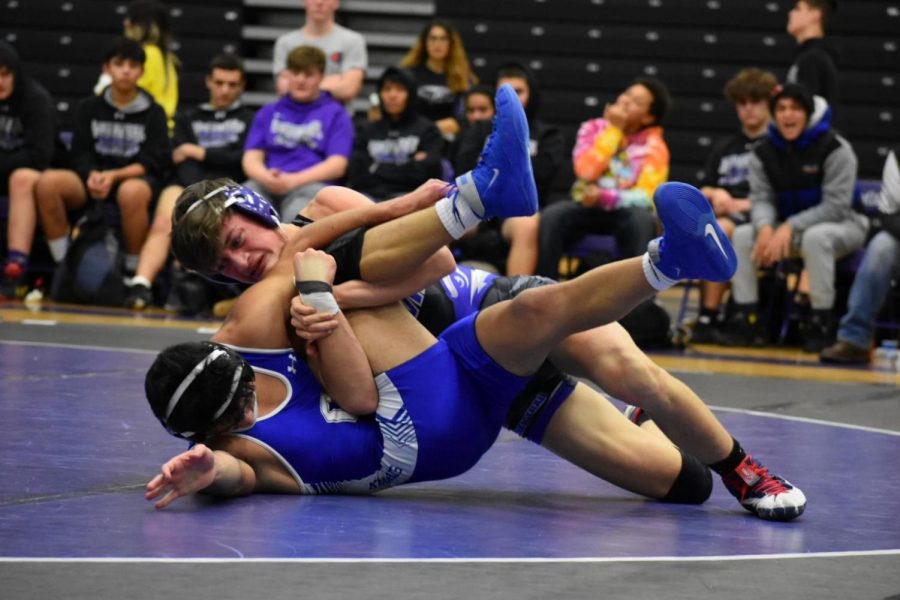 Being a wrestler and a football player, Luke Hogan (9) transitioned from middle school to high school sports. Hogan already made a mark on the programs by being a JV Football...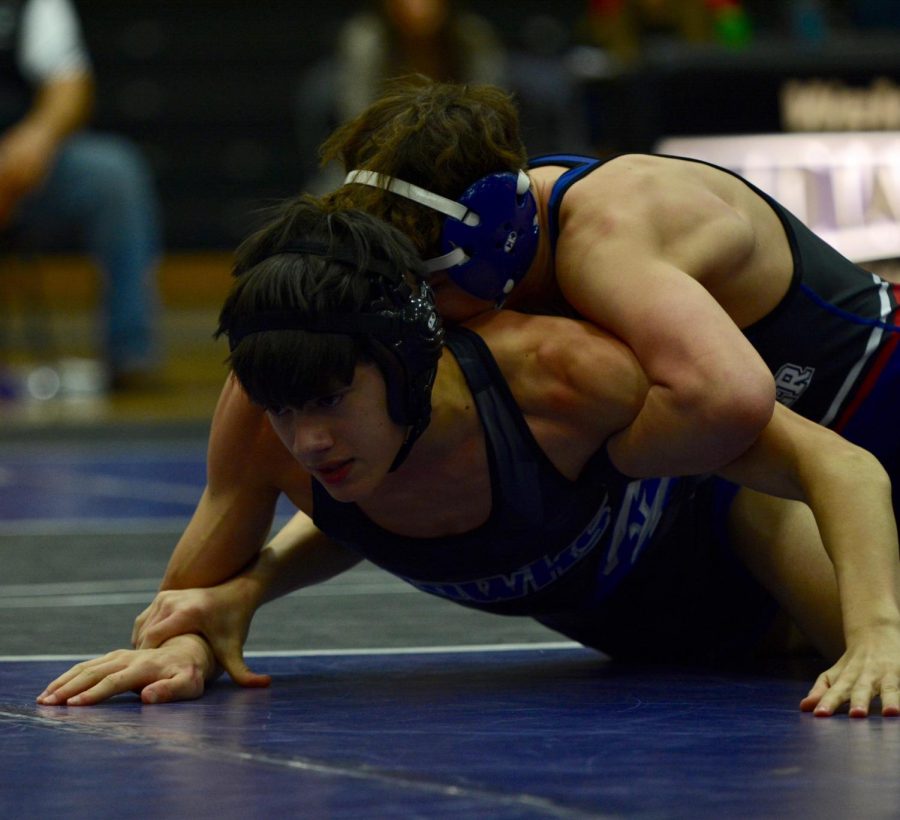 Issac Harmening (9), new to high school and the Business Academy, was unphased by the pressures of being the third member of his family in the academy. "I don't feel...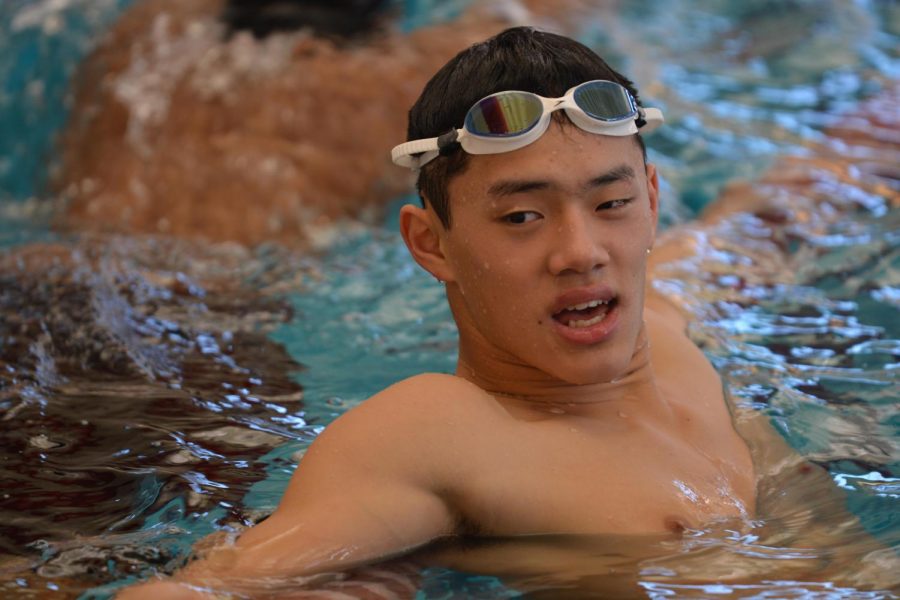 Born in China, Inner Mongolia, Lucas Jundt (10) was abandoned at five days old. Although he went through a hard time at a very young age, Lucas was determined to continue...